You've Just Found a Christ Focused Christian Church in Hoboken NJ.

"Meeting together is God's will for his people even if it has to be virtual at this time"
We are currently meeting virtually and in-person on Thursday evenings at 7 PM and Sundays at 10:00 AM. If you would like to join either meeting remotely please send an e-mail request to brian@hobokengospelchapel.org and we will send you the link and log-in information. Due to an increase in virtual meeting hacking please include a valid e-mail address and cell phone number in your request. We will not share your personal information with anyone ever! For updates and encouragement please visit our Facebook Page at www.facebook.com/HobokenGospelChapel.
Welcome to our church. You will be greeted warmly when you visit (because even if you do not know it yet) you are a gift from God. It's a blessing to find and make new Christian friends and to share the Good News of salvation with those who are seeking the truth about God and His Son. We are looking forward to meeting you when you're comfortable with public worship. We are located at 641 Bloomfield Street in Hoboken, New Jersey. Come and help us build a strong, loving, and faithful gathering of believers. God loves you and so will we!
We normally meet on Sunday mornings for the Breaking of Bread at 10:00 AM with worship and the message beginning at 11:30 AM. We also meet on Thursday evenings for Bible Study at 7 PM. (Check the Google Calendar below for details, cancellations and special events).
If you have any questions about our church, our beliefs, or the Christian faith, please e-mail us at postmaster@hobokengospelchapel.org. Visit us in-person at 641 Bloomfield Street, Hoboken, NJ 07030.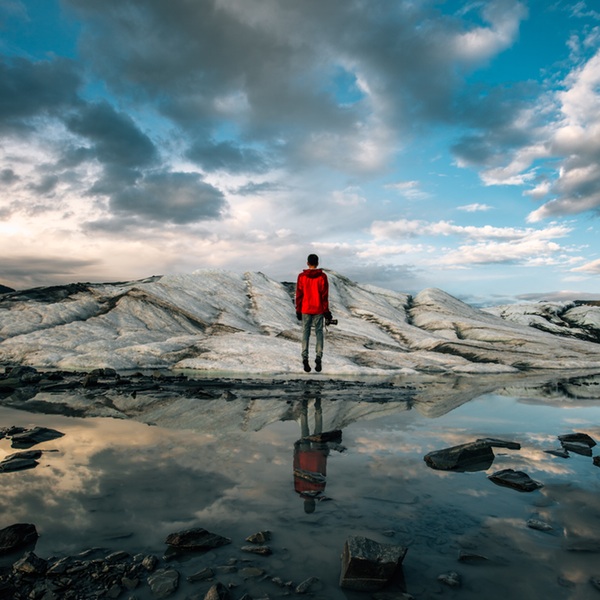 No Christian is an island unto themselves. We are called the Body of Christ for a reason. Sometimes we all need a little encouragement or maybe just a sympathetic ear. It's a blessing to find a church family that shares a common concern for each other's spiritual and earthly welfare. You are not called into this Christian life only to be left alone to face the battles ahead.
Our greatest ally and Comforter will always be the Lord Jesus Christ Himself.
Let's be honest. People will often disappoint and fall short of our expectations. But God has chosen to build His church out of these same flawed human beings. That's you and me by the way. He builds His church one brick at a time.
His bricks are people and we are brought together to be a blessing to each other. Together we are strong in the Lord and can do great and lasting things for the Kingdom of God. If you are looking for a Christ focused Hoboken Christian Church then your search is over. See you soon!